WHO WE SERVE
As a state-of-the-art, cost-effective OEM fishing rod manufacturer based in the USA, our mission is to serve brands that are looking to offer high-quality, American-made fishing rods to their customers. We cater to brands of all sizes, from established names in the industry to up-and-coming startups. Whether you are looking to create a new line of rods or expand your existing product offering, we are here to help.
Our team of experienced engineers and designers will work closely with you to understand your unique needs and create customized solutions. We take pride in delivering rods that exceed our clients' expectations and we look forward to helping you grow your business.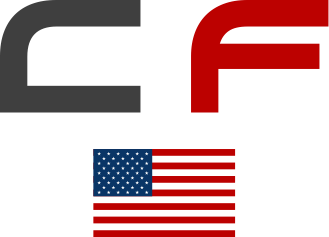 HOW WE CAN HELP
Quality:  We offer high-quality OEM fishing rods using the latest technology and materials. Our team of experienced engineers and designers work tirelessly to create top-of-the-line rods that deliver excellent performance and durability.
Cost-effectiveness:  We offer competitive pricing for products without compromising on quality. Our efficient production process and use of state-of-the-art equipment allows us to keep costs low, which translates to cost savings for our partners.
Customization:  We understand that each customer has unique needs, which is why we offer complete customization. This means you can create rods that are specifically designed to meet your brand's requirements.
Made in the USA:  We are proud to manufacture in the USA. This gives you and your customers peace of mind knowing that your rods were made with care and attention to detail, right here in the states. And the best part? You no longer need to fly overseas to meet the head of a factory.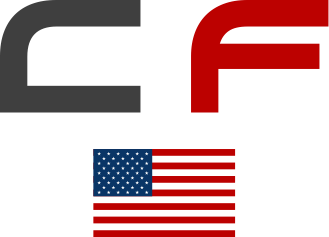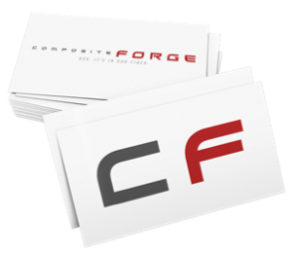 COMPOSITE FORGE
1313 Avenue R
Grand Prairie, TX 75050
214-412-1260

Composite Forge
1313 Avenue R
Grand Prairie, TX 75050

214-412-1260
Copyright © 2023 Composite Forge™ All Rights Reserved